Capri Boat Tour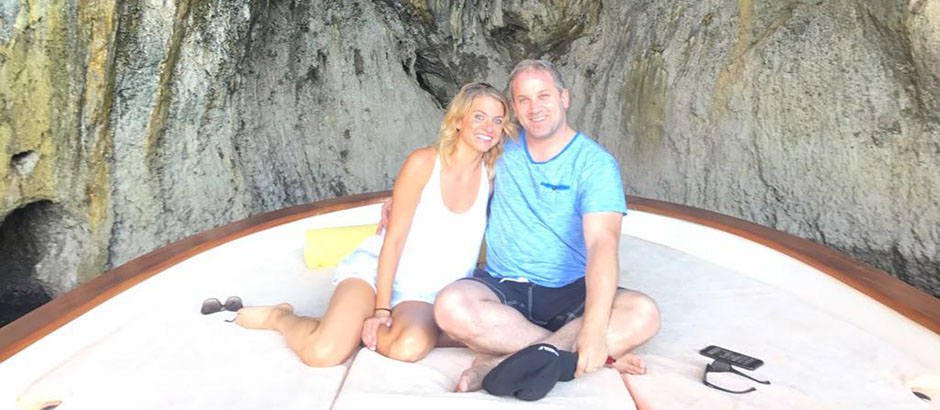 CAPRI
It is one of the most famous islands in the world. Emperor Tiberius and his followers often resided here. Now it is an exclusive resort for celebrities and VIPs.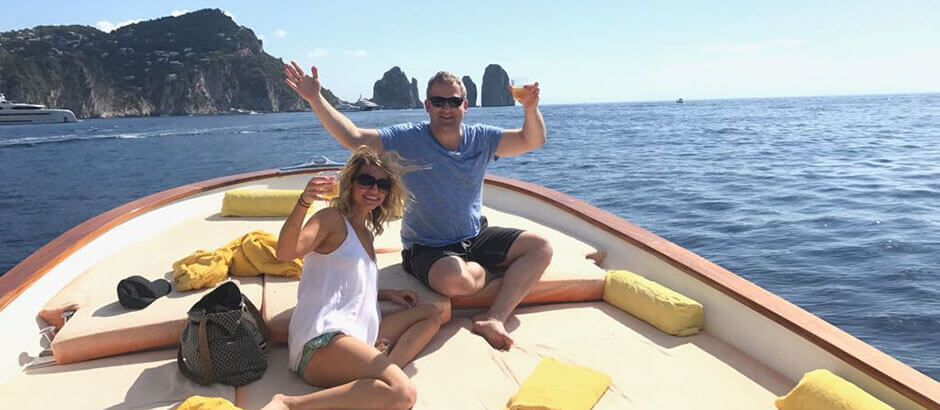 PRIVATE TOURS
We customize your experience in Capri so you can have a memorable time. A prive guide will be with you all day to show you the best the island can offer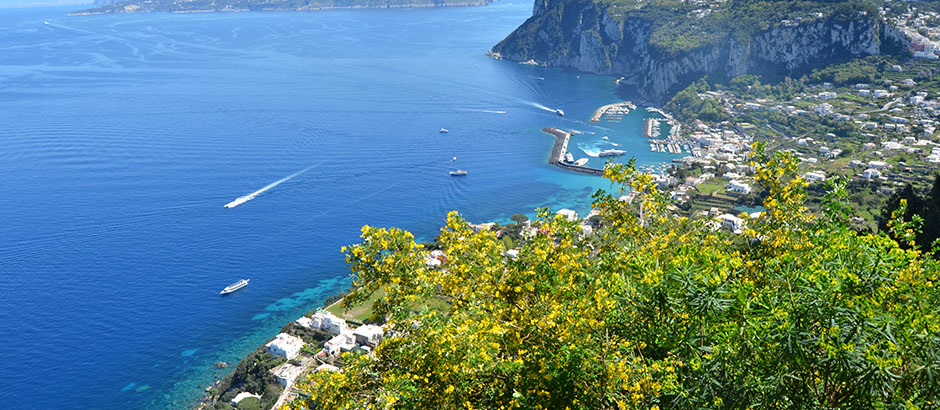 CAPRI BOAT TOUR
The main port of Capri is very pictoresque with its colorful houses, fruits and vegetables stands, sandals and jewelry shops and many cute small boats.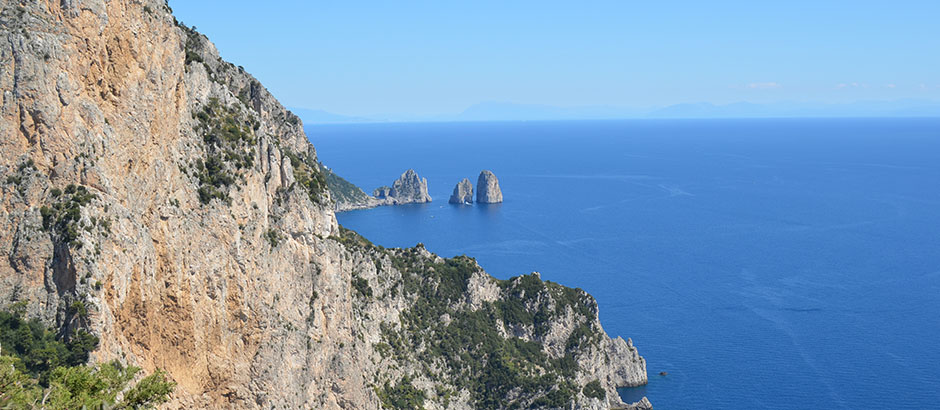 CAPRI BOAT TOUR
CAPRI BOAT TOUR
Full-day Tour of Capri Island
Available: everyday - Duration: 8 hours
Private VIP experience boat tour to Capri and Blue Grotto
Meet your personal guide at the port of Naples or Sorrento and cross to Capri by jetfoil. Once in Marina Grande, a captain with a Gozzo boat waits for you with cocktails and towels to lead you around the island visiting the famous Grottos and the Faraglioni rocks.
A dreaming tour, in which the water changes at each cave, reflecting a different colour: champagne, coral, emerald and… the Blue.
This cave is the most famous and loved for its intense Blue colour water. The entrance of the cave is very small, only one meter high and can be visited only in weather and sea favourable conditions.
To come in, you should get off your boat and jump in a rowboat, the only boat size allowed to pass the magic bow that will take you in a fantasy world. All around you the darkness and underneath you the Blue sea, a wonder to behold, make special by the Capreese sailors singing the most loved and known Neapolitan songs.
Time for jump in the water and then ride to the Faraglioni, island guardians, so spectacular to be the very symbol of Capri in the world. Kiss your lover passing under the "love arch" of Faraglione Stella seems to be promise of eternal love!
At the end of the boat tour, follow your private guide for a walking to La Piazzetta main square of Capri and the luxury-shopping street. Here you could even meet VIPs having "Apertitivo" in one of the Cafés.
The tour is going to end but surprises never ends! To get back to Marina Grande's pier, you need to take the Funiculare, the cable railway surrounded by orange trees and facing the sea!