Paestum Cheese Factory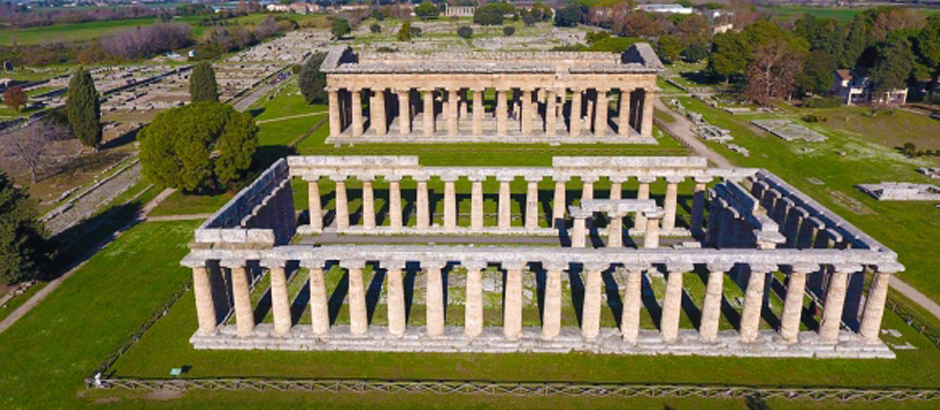 PAESTUM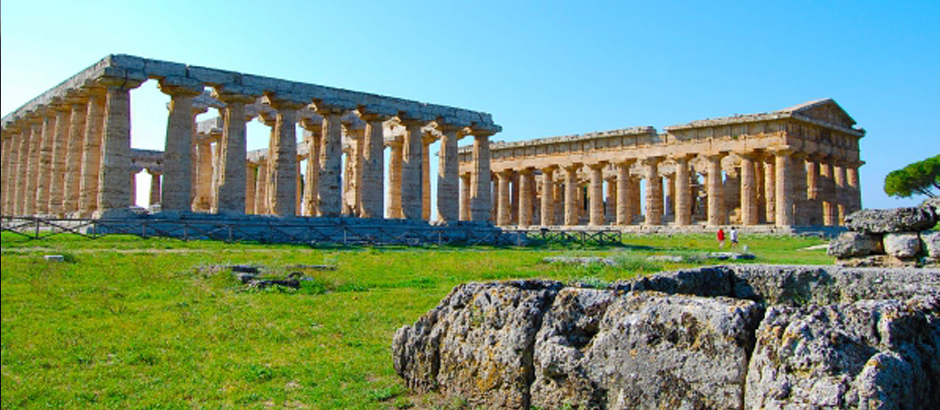 PAESTUM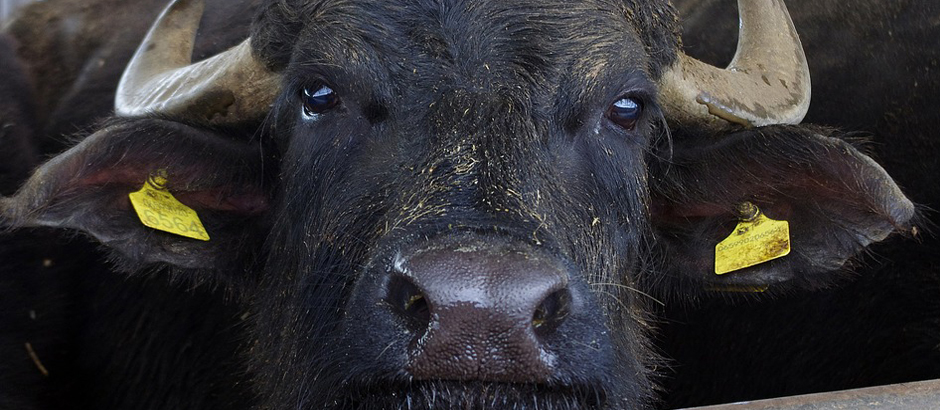 PAESTUM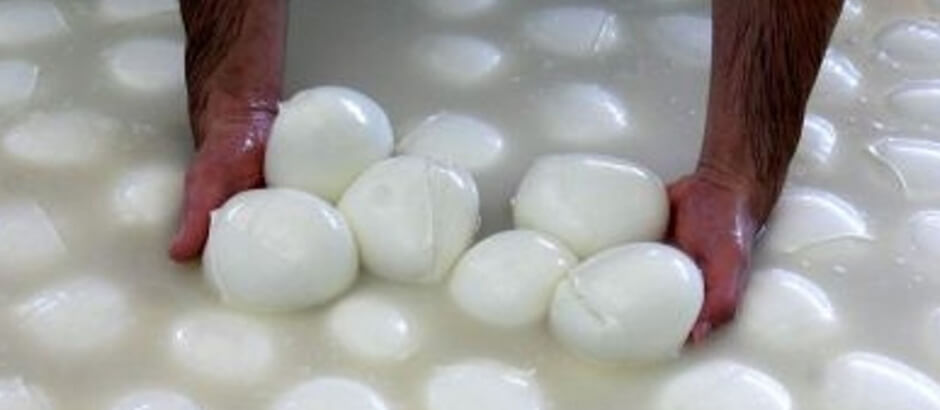 PAESTUM
Full-day Tour of Paestum with a visit to Cheese Factory
Available: everyday - Duration: 8 hours
A day trip to discovery local traditions and history, visiting a cheese farm and the archeologic site of Paestum.
A local English speaking driver will meet your at your hotel, docking pier or train station and drive you to a famous Buffalo cheese factory, where you will see the Buffalos, which produces the unique Mozzarella and Ricotta cheeses. The full-bodied and delicate flavour has made it one of the most popular products of Made in Italy in the world!
Not only cheese, but also cakes, Yogurt and Ice creams made with Buffalo milk.
The embarrassment of choice for your lunch!
After the visit at the factory, you will go to Paestum populated from prehistorical age and colonised from Greeks and Romans.
Here, during the fascist age, in a forgotten place, buried by the mud, populated by buffalo herds, dominated by marshes and scrubland, emerged the first fragments of tiles and the first blocks of the ancient sanctuary of Hera.
Named from Greeks Poseidonia in honour of the God of the Sea, but also devoted to Hera and Athena, as shown by the three temples dedicated to them.
After the visit of this fascinating site, your driver will take you back to your hotel, harbour or station.