Ischia Food Tour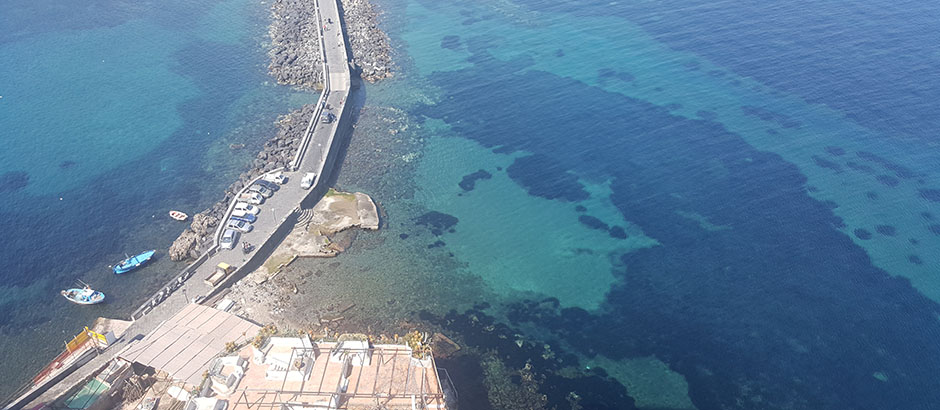 ISCHIA FOOD TOUR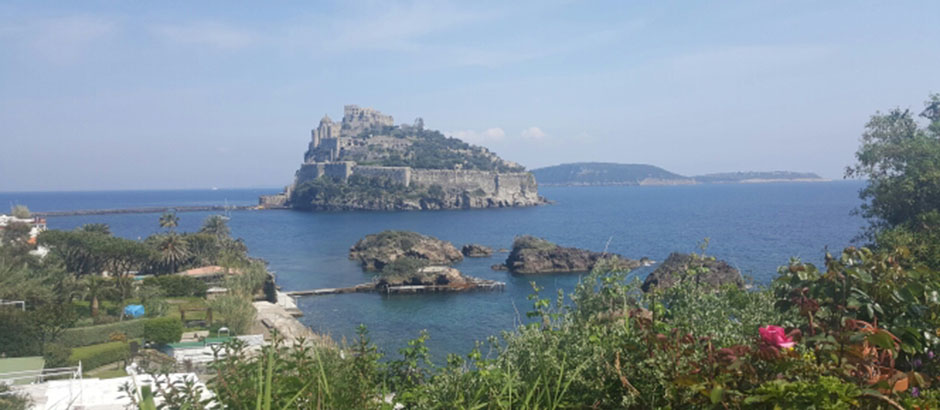 ISCHIA FOOD TOUR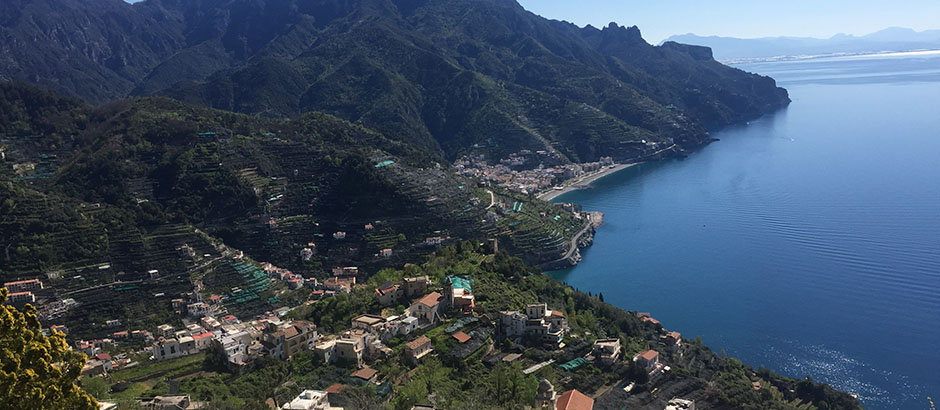 ISCHIA FOOD TOUR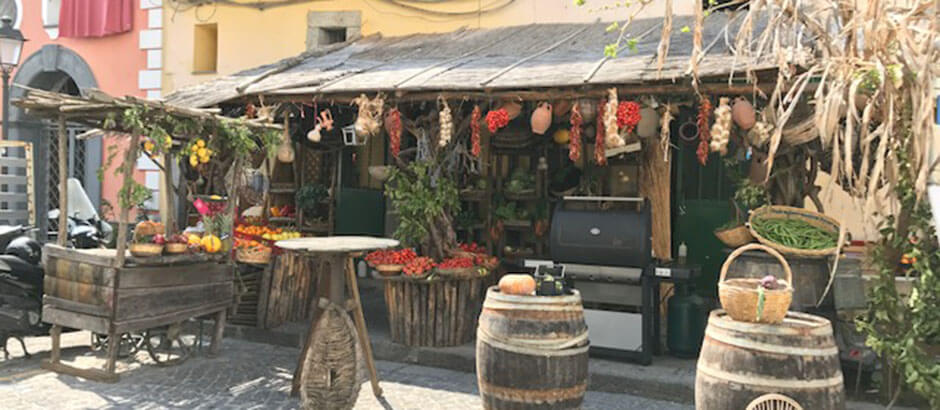 ISCHIA FOOD TOUR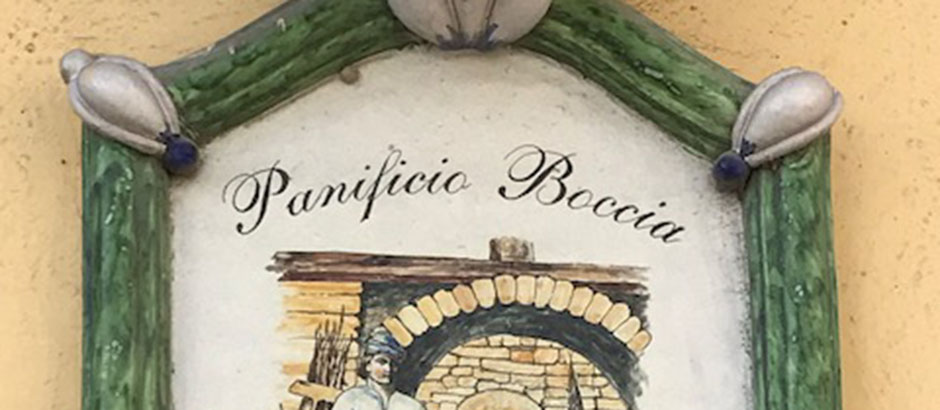 ISCHIA FOOD TOUR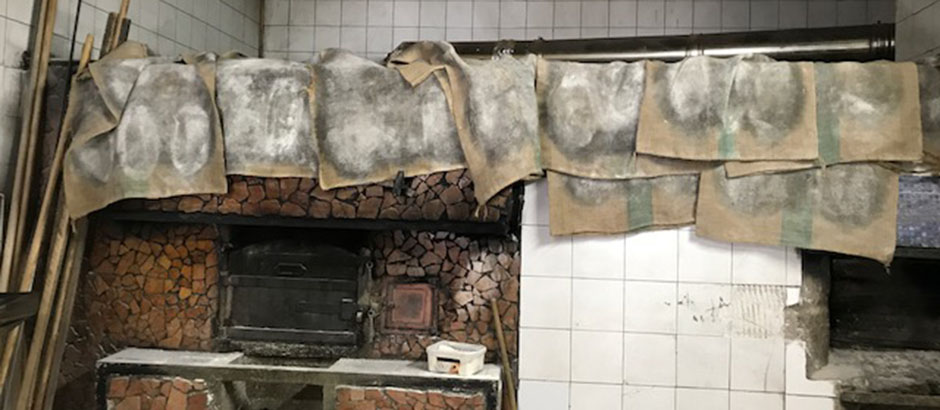 ISCHIA FOOD TOUR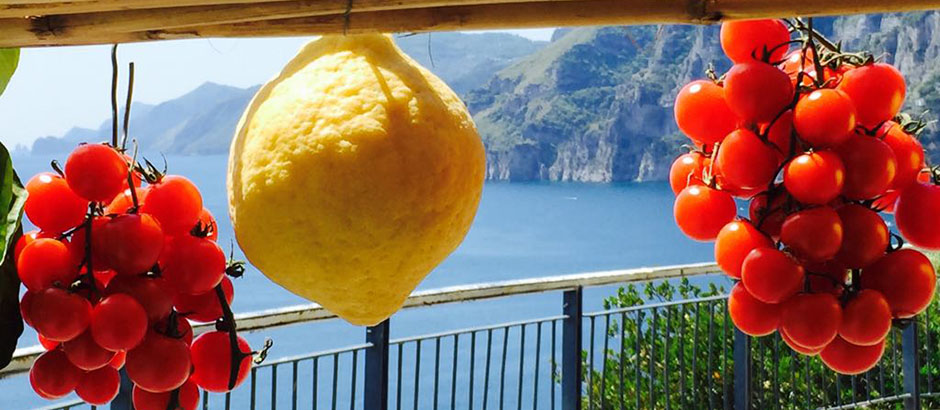 ISCHIA FOOD TOUR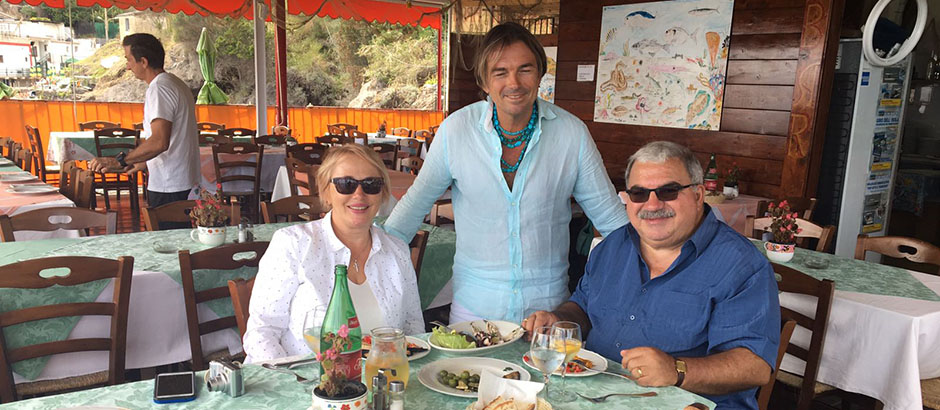 ISCHIA FOOD TOUR
Full-day Tour of Ischia
Available: everyday - Duration: 8 hours
Meet your guide at the port of Naples or Sorrento for this full day tour of Ischia, the third largest island in Italy.
This private tour will take you to see the highlights of the island and taste the local food.
Once arrived at port, you will be welcomed by a typical breakfast at Bar Calise. Sfogliatella is the most famous pastry of the area. Made with a cream of sugar and ricotta cheese in a puff pastry.
From Bar Calise you will walk from Ischia Porto to Ischia Ponte, where the Aragon Castle states.
The imposing building is located on a volcanic islet connected to Ischia by a bridge. Symbol of the island, the castle has been for long stronghold in wartime and royal residence in peacetime.
Strolling through the narrow lanes of Ischia Ponte, you can admire the beautiful beach of Cartaromana and stop to take refreshment at the Fruit stand for a juice with fresh seasonal fruits.
You will also stop at the most famous Salumeria of the island to taste a "Panino con mortadella".
The most touristic places have been visited and it is time to head to the hidden pearls of the island with your personal driver and guide.
The borough of Fontana is the highest village of the island and here, with a spectacular view, enjoy your Pasta and local wine glass.
In Sant'Angelo, a fisherman bay at south of the island, there is a unique phenomenon, Le Fumarole, the natural heat source generated by volcanic activity. Some Ischia habitants could admit they cook eggs and meat in those Fumarole. The ones located under the sea level create natural thermal baths!
Enjoy the view with a glass of Vin Santo and then, your driver and guide will leave you at the port, where you will take the jetfoil back to Sorrento or Naples.