Pompeii and Vesuvius Tour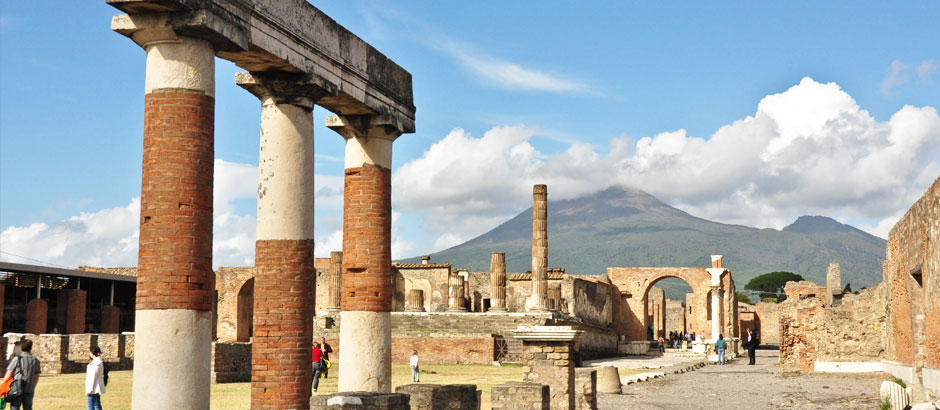 POMPEII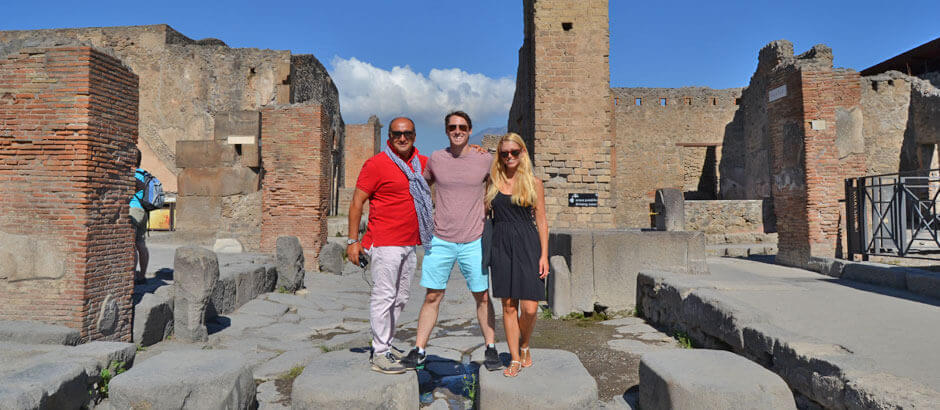 Pompeii Street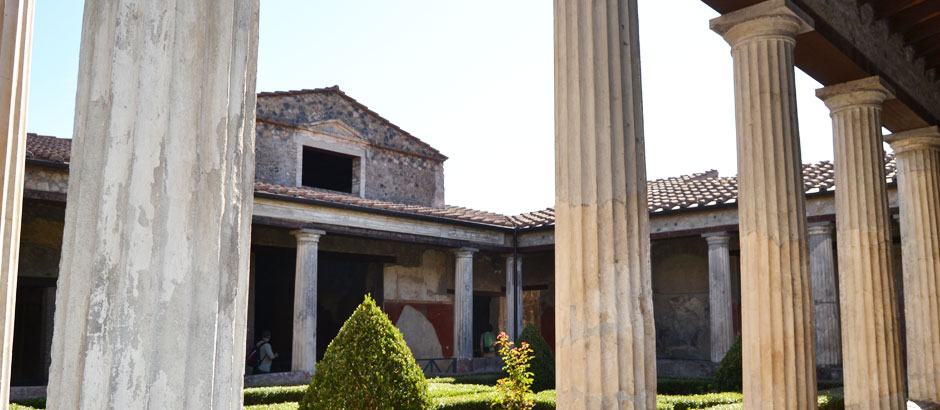 Domus Pompeii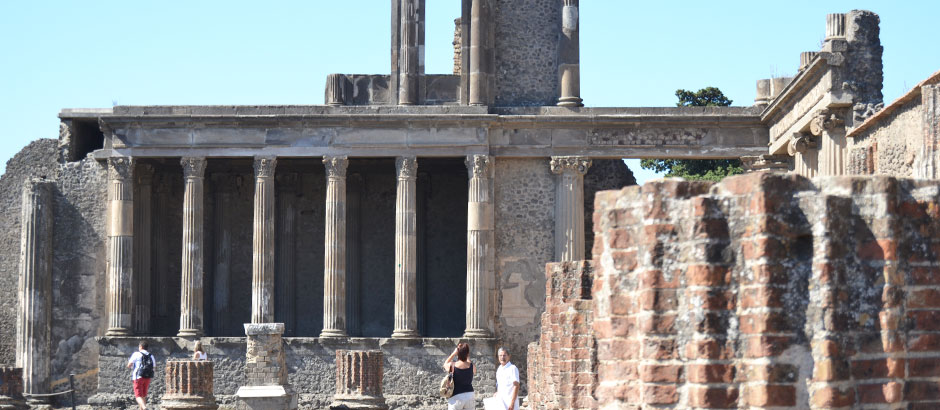 Forum Pompeii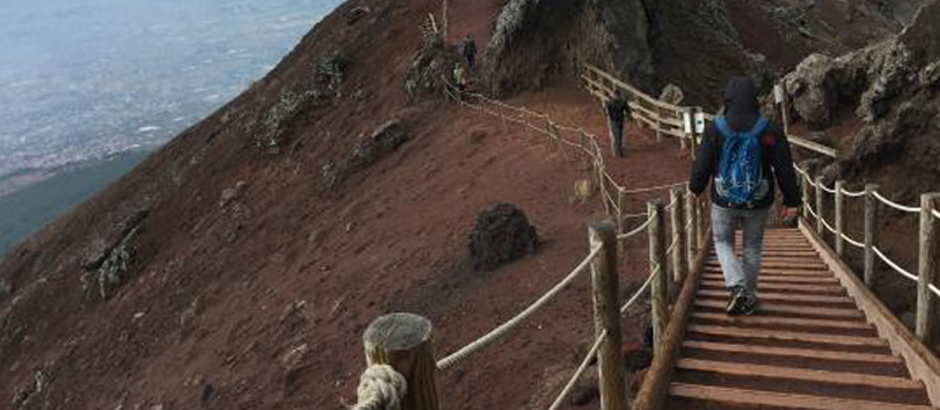 View from the top of Vesuvius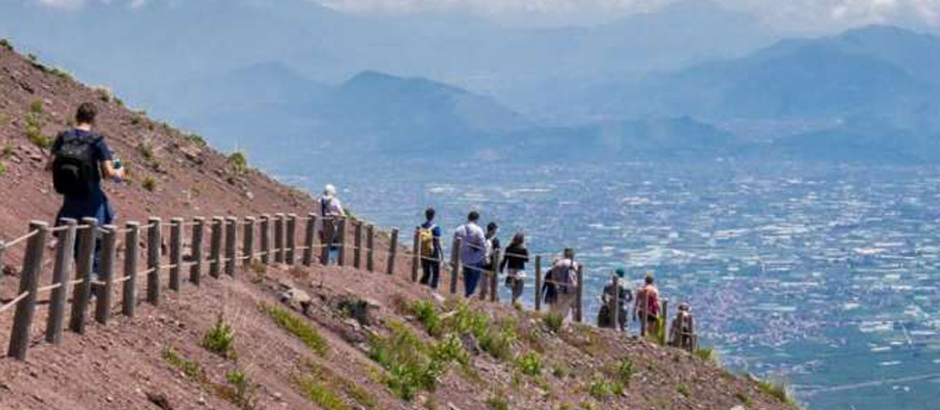 Excursion to Mount Vesuvius
Full-day Tour of Pompeii and Vesuvius
Available: everyday - Duration: 8 hours
On the slopes of the Vesuvius: day trip to Pompeii ruins and climbing up to the crater
The Vesuvius volcano is known to be one of the most dangerous in the world, but by the time you will see it, you perfectly understand why Neapolitans are not scared from it. Its perfect shape make it so intriguing and its position, facing the gulf, gives the feeling of a protecting hug to the city and its people.
A private English-speaking driver will pick you up at the lobby of your hotel, at your ship docked at port or at the railway station. On board of your Private luxury minivan, you will head to Pompeii to visit the ancient ruins.
The beauty of Pompeii is in its preservation, due to the immense damage caused by the eruption of the Vesuvius in the first century A.D.
The writer Goethe said: "Many disasters have occurred in the world, but few have brought as much joy to posterity", he well expressed the feeling people perceive walking down the Decumanus of Pompeii. People curled up to protect their self from the volcanic lava and Domus with beautiful frescoes on the walls. The contrast between the horror and the perfection.
Once you get out the excavations, it will be time for lunch in a local restaurant before drive to the National Park of the Vesuvius, where you will climb for about one hour to enjoy the view from the top of the crater.