Pompeii & Herculaneum Tour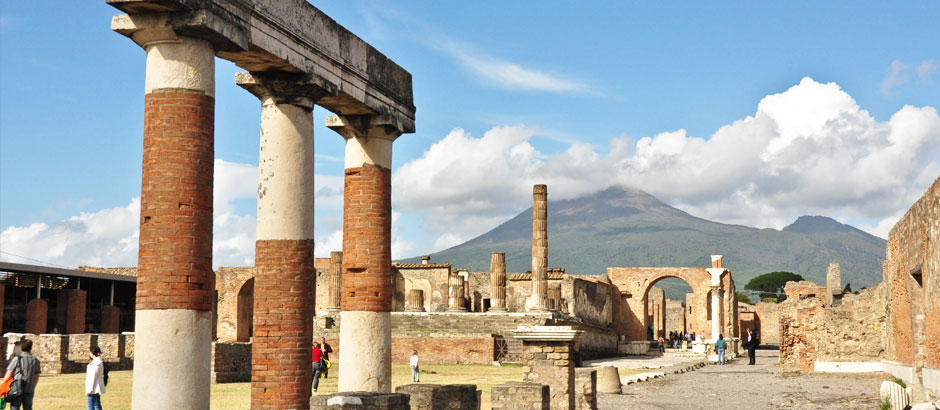 POMPEII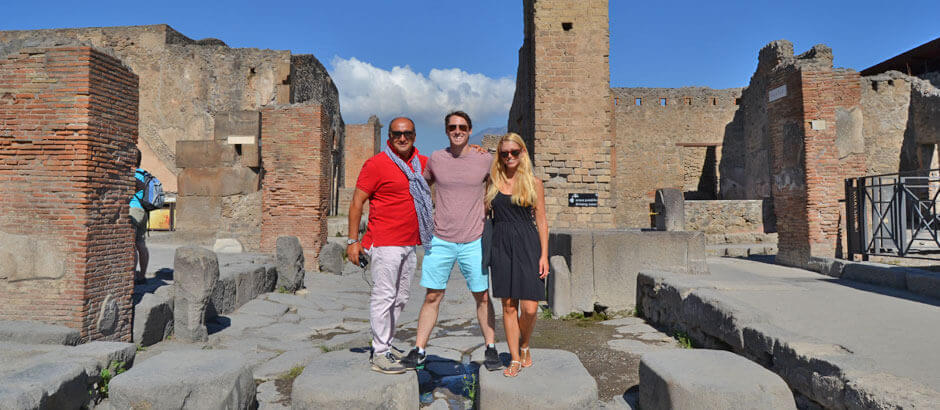 Pompeii Street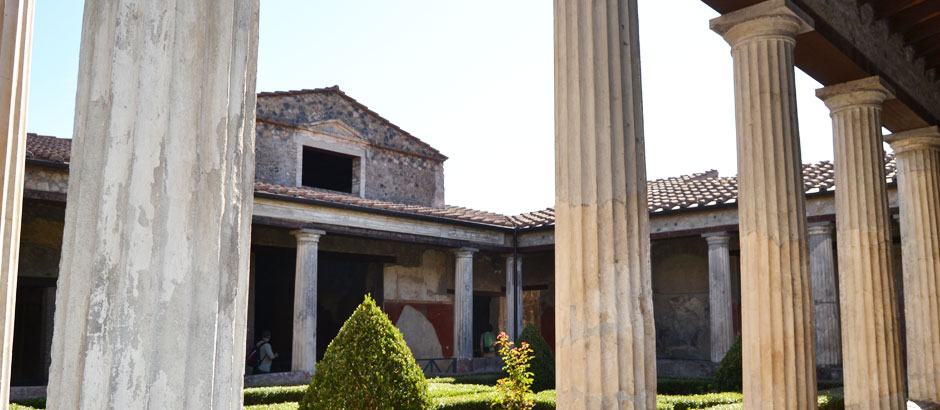 Domus Pompeii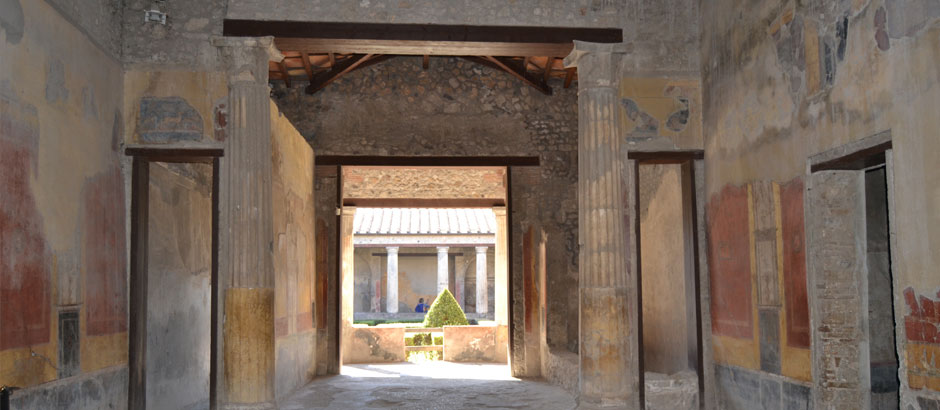 Frescoes Pompeii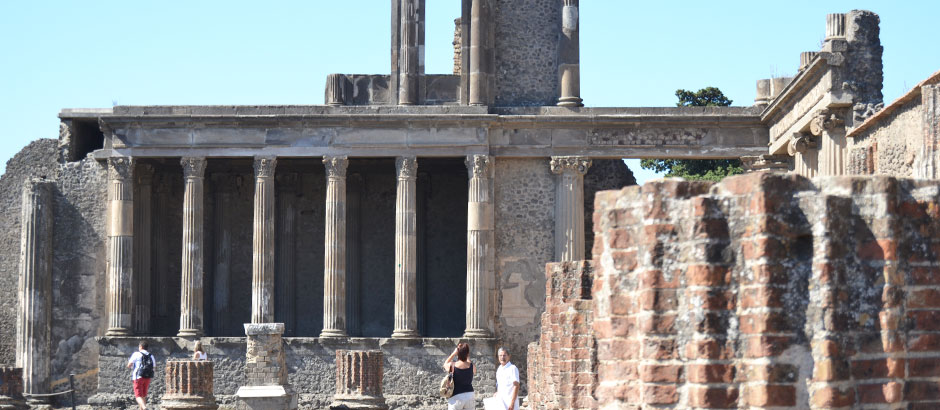 Forum Pompeii
Full-day Tour of Pompeii & Herculaneum
Available: everyday - Duration: 6 hours
Enjoy a full day tour to Pompeii and Herculaneum with a panoramic visit of the city , the excavations and a delicious lunch at a local restaurant. The tragedy of the eruption made lots of victims but preserved intact the towns around the volcano.
Pompeii is interesting and amazing the Vesuvio with the unique line, it wraps and stands above the Gulf of Naples, this is the best tour for archeology lovers! We will provide of a car with an english speaking driver who will meet you at the lobby of your hotel and then we drive you to Pompeii, where you will have the opportunity to visit the famous ruins.
Visit the ruins is like to live the advanced life style in which the Romans used to live during the I Century AD. Visiting the two sites means to have a full immersion back to the Roman times. The thousands of examples of graffiti found on the town's walls are unmistakable proof of what the romans people thought. Really a great experience!
The visit of Pompeii will last 2 and half hours. The visit of the old roman site of Herculaneum is amazing too; you will dive in a world a part, you will get in the roman houses where you could almost hear the voices of the owners calling each others, you will see some unique details such as the original doors and all the original forniture of the shops. You won't miss the place they loved most : the thermal baths.
We hope we will have the opportunity to bring laughs, fun, knowledge and a wealth of beauty to your tour.